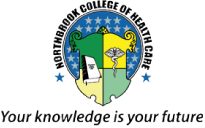 Tel: (855) 850-5722
Faculty
At each level of the program, the faculty is committed to assisting the student in developing the ability to successfully achieve the goal of becoming a licensed practical nurse. The faculty provides best practice, evidence based knowledge, motivational support, ethical guidance and technological interactive learning experiences. Such experiences are leveled at the understanding base of the student to build further upon and meet the specific course objectives, required for behavioral changes that enhance clinical judgments, nursing actions and client health in the clinical setting.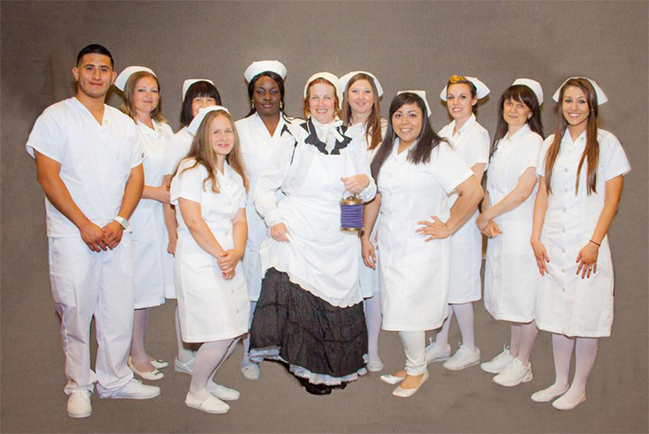 Teaching Faculty:
Dr. Asim M Zafar MD
Rodolfo Ranola RN, BSN
Florence Benavidiz RN, BSN
Lyleth Bustillo RN, BSN
Daniel Andrada RN, BSN
Juliet Macaranas RN, MSN
Sumnima Karki RN, BSN
Sarah Nogala M.A.P.

Marina Reyes RN, BSN
Dr. Robert Taha MD
Laura Tibey M.A.T.

Gins Varghese RN, MSN
Beverley Pe Benito RN, BSN
Ann Chemmarapally RN, BSN
Latrece Hill RN, MSN